Dayton Lean Six Sigma Yellow Belt Certification and Training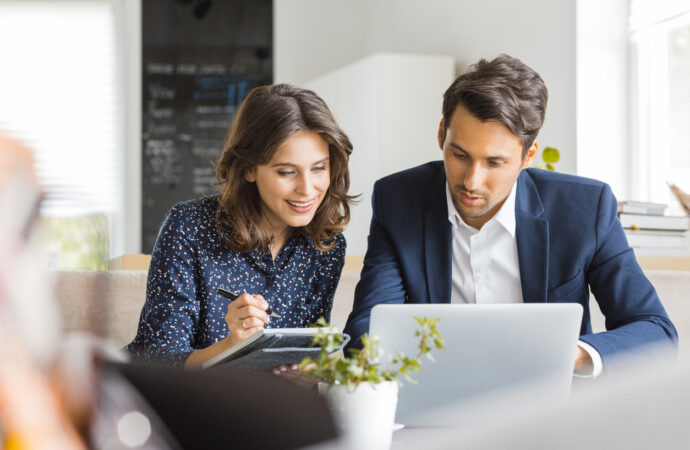 Anyone who wants to start with LSS will need to rely on the first couple of levels to learn terminology, concepts, and how the methodology works. At Lean Six Sigma Curriculum for Dayton High School Students of Ohio, we provide Yellow Belt Training and Certification to all students, business professionals, and companies or schools that want to learn and implement LSS to bring benefits such as continuous growth and improvement in their way.
Our mission is to provide you with training and the option to apply for certification. Your certificate is only possible after taking and passing the exam.
We need to verify that you understand and comply with the method. If you are already trained at this level, you can also take the exam; it doesn't matter if you were trained by other experts yet didn't receive your certificate.
Do you need a yellow belt? It is very likely that you do if you are one of these people:
High school student who is interested in gaining practical experience and improving their education. 

A student who wants to become an asset for future businesses and their projects. Higher salaries and better job opportunities are possible.

A business professional who is looking to be a valuable asset to companies and to contribute with a methodology that puts them in a better place.

Businesses, colleges, universities, high schools, and other institutions require continuous improvement and improvements in processes that will require a practitioner or more. They can also make sure that a worker is trained and not only rely on third parties.
What Can You Do as A Yellow Belt Trainee & After Certification?
You can either be part of the core team or an SME in a Yellow Belt Project.
Even though you will only play a small part, this role will prove to be extremely valuable over the long term. You will need to manage and organize data and provide the key element for having all information needed to complete a project, no matter how small or large.
Although it may seem like a random thing, you are an important player in the future. Your data and knowledge will be required to implement the green belt structure. Although this latter belt can handle most of it well, it will take too long, which will make the whole process wasteful.
As a yellow belt, you should be able to identify all elements, information, and materials needed to start a project and achieve success. This will make the process easier and allow you to work on your own projects later on. 
Only green or black belts can often manage large-scale projects if we're talking about a company.
However, we encourage you to focus on how far you can get in terms of providing data and analyzing it. Just keep in mind that either as a student or business professional, you will learn the same and be capable of the same accomplishments. You only need to know how to work with LSS and reap all the benefits.
How To Get Certified
There are two ways you can earn your Yellow Belt Certificate with us:
If you feel you have a good grasp of the topics covered in Yellow Belt Training, the "Body of Knowledge" exam is an option. Contact us for more information and to apply to it so you can take it and pass to get your certificate.

You can train at the yellow belt level with us. You can then apply for certification by taking our exam and passing it as well.
A yellow belt can be completed in 20 hours. You can also get certified within a few days after passing the exam.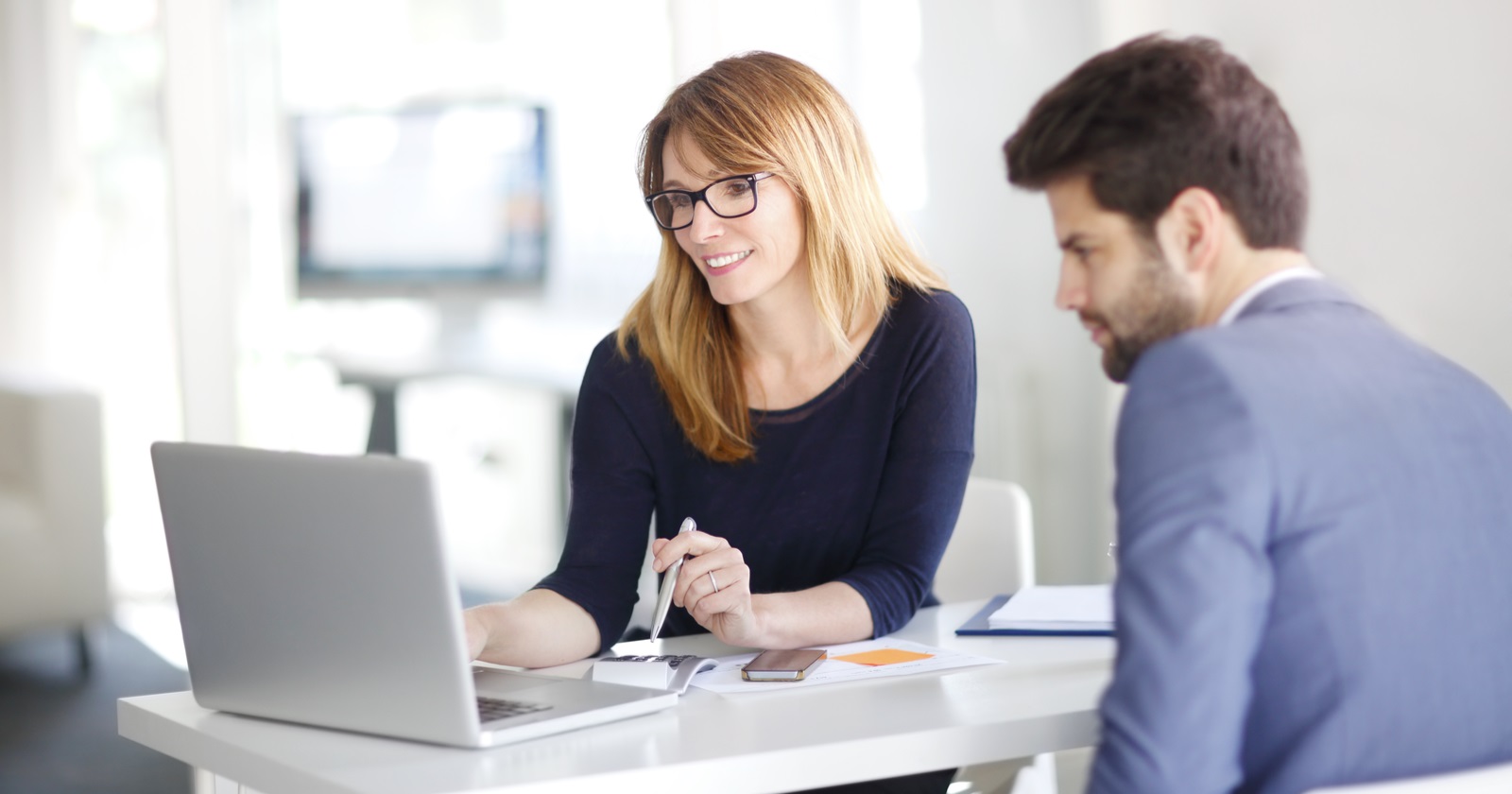 You should remember that this program is open to anyone who wants to improve their leadership, problem-solving, and personal skills.
It is important that you note that the certification for the yellow belt and the training for it is only for those who are just starting Six Sigma but are looking to expand their knowledge and be able to participate in real-life projects.
Six Sigma Yellow Belt Certification and Training is available online by our team, at work, and when you visit.
Contact us to get all the information that you need. Our experts will gladly help you make an informed decision about this method, as we understand it takes more than a word or two to make a decision.
At Lean Six Sigma Curriculum Pros of Dayton, we really want you to feel confident about what you want to do with this methodology and understand the benefits you can get from it.