Dayton Leadership Excellence Certification for High School Students, Companies, and Professionals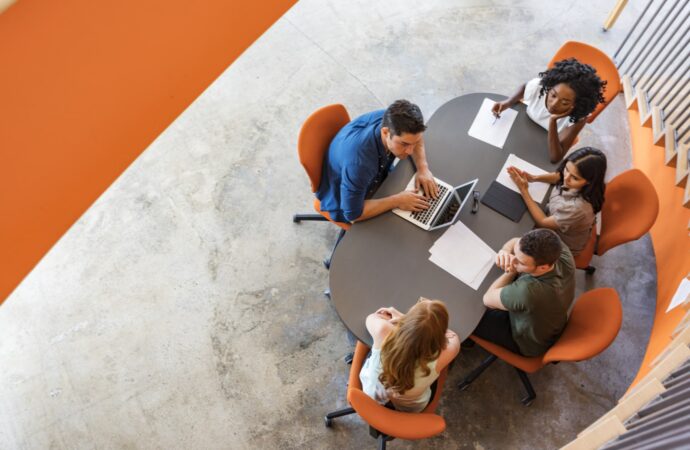 While many colleges and high schools don't value having leaders on every task or project they have, teachers and professors still expect students to be able to work together without the necessary education. Since we have spent many years working with institutions and organizations, we have developed a strong focus on leadership excellence. Both students and professionals need to have this skill to succeed as leading teams, companies, or themselves to success will require more than basic knowledge. To access the service, just make sure to contact us at Lean Six Sigma Curriculum for Dayton High School Students of Ohio.
Companies can train employees to improve or develop this skill, which will help them manage change and move their teams in the right direction. A group of competent people won't be able or capable of achieving any goal without a leader, as the talent of every individual will go to waste if they don't know who should take care of every element and step in the project and job assigned.
It is essential to have multiple business professionals who can be integrated into a team or several ones in order to stay ahead of your competitors and meet the challenges. This ensures that talent is not wasted and processes are better controlled.
When working with leadership excellence, Lean Six Sigma can really help. This methodology can help us introduce you to the entire idea of leadership and how you can work around it for your own projects, teams, or for companies you work for.
Don't try to focus on LSS as a methodology we will inculcate for you—in this case.
No matter what your leadership focus is and what you need, this course will teach you how to manage your time, improve performance and teamwork and work towards continual reductions in steps.
Students must be able to plan and manage their teams. Business professionals can help businesses achieve their goals and lead them.
We Are Here to Help You
This training is suitable for both high school and college students and professionals, as they learn skills that can be used for personal growth and are not based on the company they currently work for or plan to do so in the future.
Lean Six Sigma Curriculum Pros of Dayton is a team that is committed to continuous improvement, growth, and performance. We want you, as our future students, to learn all about becoming a great leader in your company or business.
So, we look forward to teaching you.
How to lead your team in a positive manner.

Workaround deadlines.

Research and collect data.

Improve decision-making.

Create a schedule, a process, or a structure that works well for your team.

Assume leadership and help the company or team achieve its goals.
This program is for you if you want to increase your ability to be assertive, decisive, and reliable.
Why You Should Prioritize Leadership Excellence
High school and college students will have the opportunity to learn new skills and improve their existing ones in order to be successful in any future career or job. It's not just about leadership. At the end of it all, it is about learning how to improve and develop the skills that will help you work around improving a company's processes, performance, and productivity.
You will learn how to communicate with others, make informed choices, manage a group, use problem-solving skills when necessary, and have the right mindset to move forward.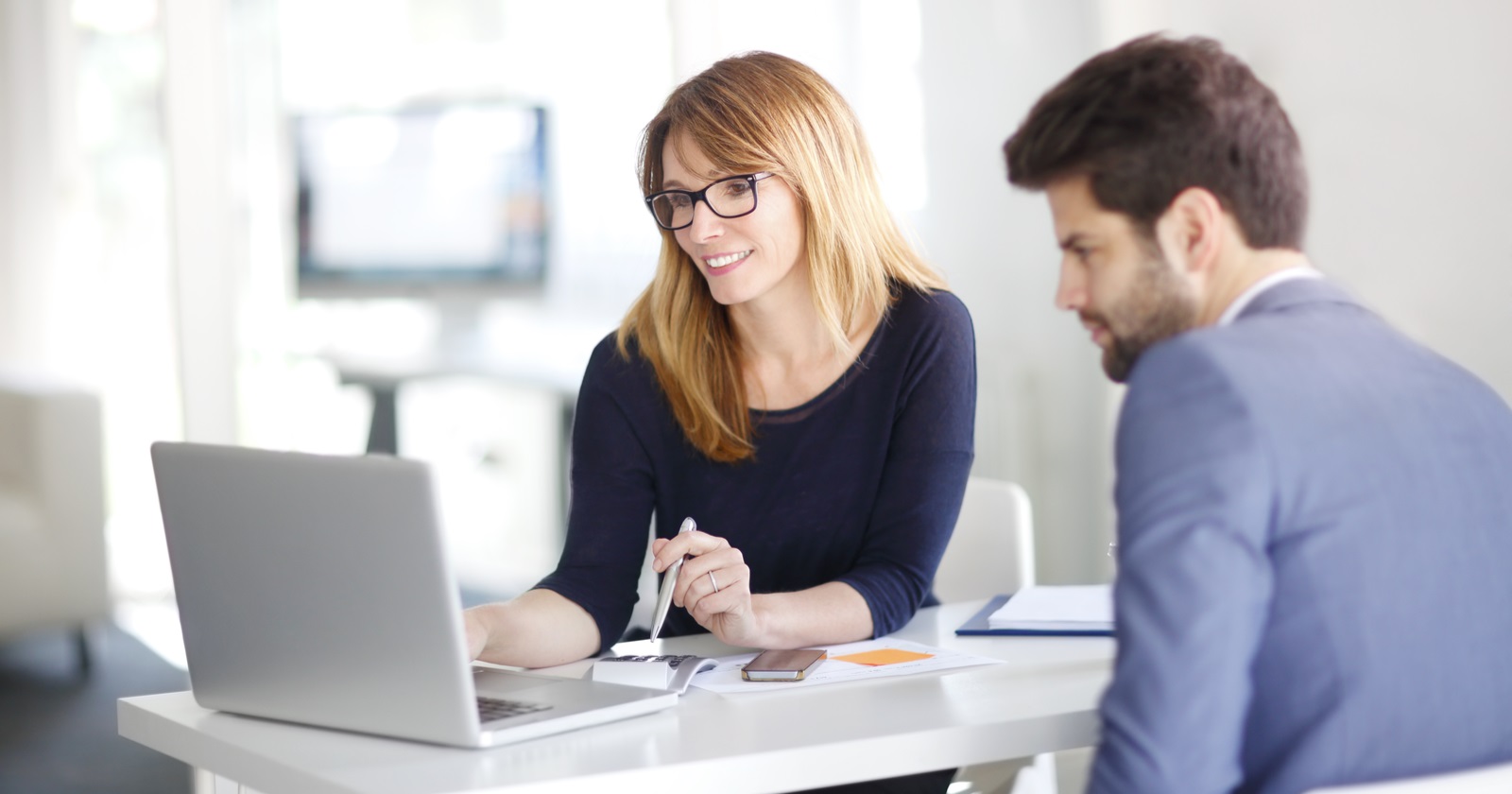 Our experts and educators can help you boost your self-esteem as well as your confidence working with others. It's all about helping others reach their goals and ensuring you understand that being a leader isn't about giving orders alone.
For more information about our Lean Six Sigma Leadership Excellence classes and workshops, please contact us. We are happy to help you learn and support you in this process to make you more confident about leading your team to the top.
We are confident companies, businesses, colleges, and all institutions and organizations you can think about will value you greatly as they will understand how important you are to their teams.
Rest assured, our team will work towards the inculcation of leadership excellence and introduce you a bit to LSS, so you get the scope of how this methodology works with the skill at hand, but it can also bring more benefits into your life if you decide to learn and get trained in it.