Dayton Lean Six Sigma Green Belt Certification and Training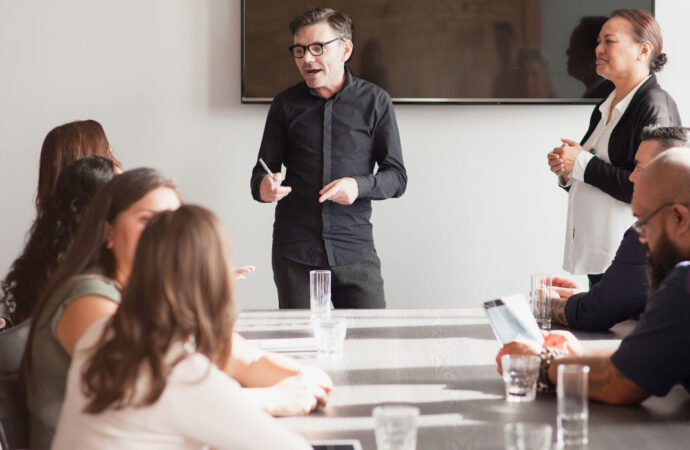 We are concerned about providing students, businesses, professionals, and colleges with green belt training and certification at Lean Six Sigma Curriculum for Dayton High School Students of Ohio. After all, when getting access to the methodology and especially this level or belt, they can develop valuable skills to boost their careers and add a new method to implement it in their businesses or the companies they work for to maintain them at the top.
We know many individuals are curious if LSS is the right method, as it seems perfect for manufacturing considering its origins and not for other industries or personal projects.
Lean Six Sigma is a tool that helps students, professionals, and businesses improve their performance and productivity. They learn new skills to reduce waste, add value to their lives, and create the structures that support their work environment. Therefore, there is no need to worry about LSS is a good option or not. We can tell you right here that it is.
Six Sigma will open different levels for those who want to learn and be specialized in it. 
In the case of the introductory one, the yellow belt is the first step in learning vocabulary and concepts. Experts who teach the methodology often skip this level, so they continue with the green belt for students or business professionals. However, in our experience, this level gives you more information and allows for participation in small-scale projects. According to international standards, a yellow belt is a prerequisite for a green belt as well.
Having a yellow belt certificate before the green one guarantees that practitioners can truly manage LSS teams in order to achieve exceptional business results. It's about being prepared for the practical aspects of the methodology and ensuring that results are achieved as expected.
A yellow belt is best for students, but a green belt may be more suitable for those who want to immediately enter the business world and work in a specific industry. Everything depends on the individual's goals and needs.
Why Choose a Green Belt After Finishing the Yellow Belt?
If you're looking to work on large-scale projects and be the analyst and data collector but also play a leadership role in them, Green Belt Training is the right option.
A green belt is a sign of your ability to learn and will help you in many areas, including manufacturing, education, and healthcare. LSS can be used in any industry, so this is the level you should focus on if you want to show your compliance with the methodology and how you are able to implement it.
Through our training, you will be able to improve your problem-solving and decision-making skills. It is an opportunity to improve your career prospects and personal growth on a large scale.
Lean Six Sigma Curriculum Pros of Dayton will manage the training and ensure that you get the best results possible when implementing the methodology and all companies who seek your assistance. 
This will give you an edge and allow you to get a certificate that is more widely recognized. Our professionals are either certified green belts or above, so they are more than just well-trained experts who can teach you how to do it.
What Do You Learn During the Training?
---
LSS has a common structure that accommodates all levels and belts. The training organization that provides the classes and the way the outline is designed will determine the outcome.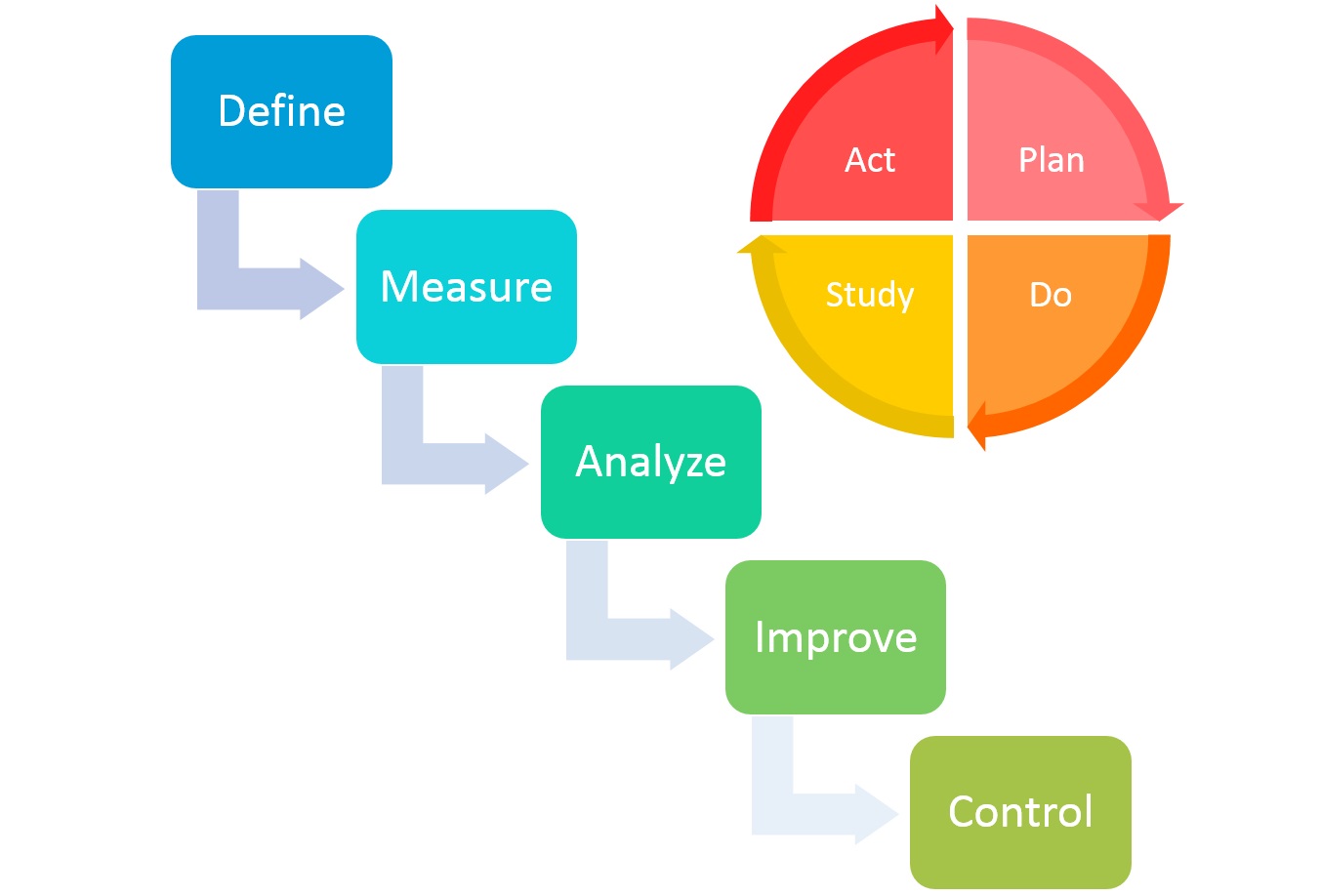 The green belt will set the foundations in the practical aspect since the yellow belt should take you over the essentials of terminology and concepts, regardless of whether you are just starting out or have been training for a while.
In our case, we will use examples from real companies to show you the DMAIC structure. No matter who you might be, whether you're a student or a worker, we can help you implement it.
After completing your training, you will need to pass an exam in order to become certified. There are many companies that can help you prepare for the ASQ CSSGB test, and we are included in this list so you can obtain a certificate that will be recognized internationally.
There may be additional exams required depending on which certifications you are seeking or the job you are applying for.
Now, essentially, our outline consists of the DMAIC structure but also more elements and topics such as SIPOC, LSS processes, how Lean and 6 Sigma work individually, and more.
Get Your Green Belt Certification
There are many length options for the training plan, but if we have to talk about how long training takes, it would be 25 hours in our case. This will allow you to cover all the required tasks in a reasonable amount of time and be on par with other green belts.
You will be eligible to take the post-test after you have completed your green belt training. This one can be taken the day after you finish training or a few days later as needed.
We can help you to arrange a time and place for the exam at our location or another established one.
The course can be completed by most students in 15 days. However, you can set a lower goal. If you have a specific need, our instructors and professionals can help you adjust your work schedule to accommodate it.
If you are going all-in, you can expect to be certified within 7-10 days or 15 to 20 days if it is more gradual.
For more information and to start a program in this belt for your school or company, contact our experts. You are also welcome if you are an individual seeking LSS training.